FREE eBooks with AR My On for summer!
Follow this link https://www.myon.co.uk/login/index.html to acces FREE Accelerated Reader eBooks during the summer holidays!
School Name: Read On Northern Ireland
Username: CarrowdorePrimary
Password: CarrowdorePrimary123
Accelerated Reader is a computer programme that helps teachers manage, monitor and improve children's independent reading practice.
Your child chooses a book (with support) based on their interests and at his/her own level (this is a very important part of the programme) and reads at his/her own pace. When finished, your child takes a short quiz online - passing the quiz is an indication that your child has understood what has been read. Accelerated Reader gives both children and teachers feedback based on the quiz results, which the teacher then uses to help the child set targets and direct ongoing reading practice.
Quizzing
Please click on the link below to complete an AR quiz - log in details have been sent home. Speak to your teacher if you need another copy.
We are so proud of all our children's achievements in Accelerated Reader - well done everyone!
A HUGE thanks to our wonderful PTA who fund this fantastic resource.
Keep Informed
Want to keep up to date with your child's progress on AR? Click the link below and sign in using the log in details sent home. When you log in you have the option to enter your email address to receive email updates each time your child completes a quiz.
Is my book an AR book?
Click on the link below to go to the AR Bookfinder website - here you can check if a book has an AR quiz or search for books at your level.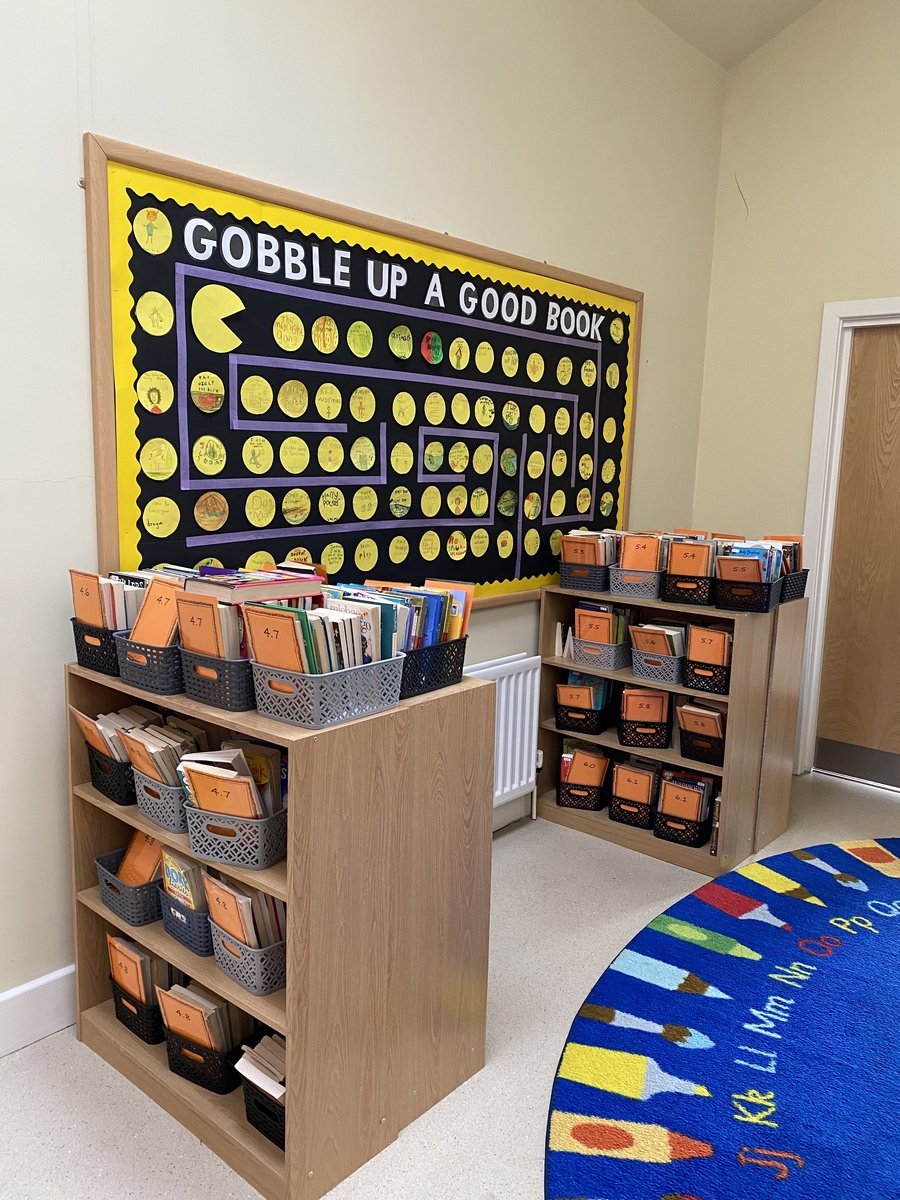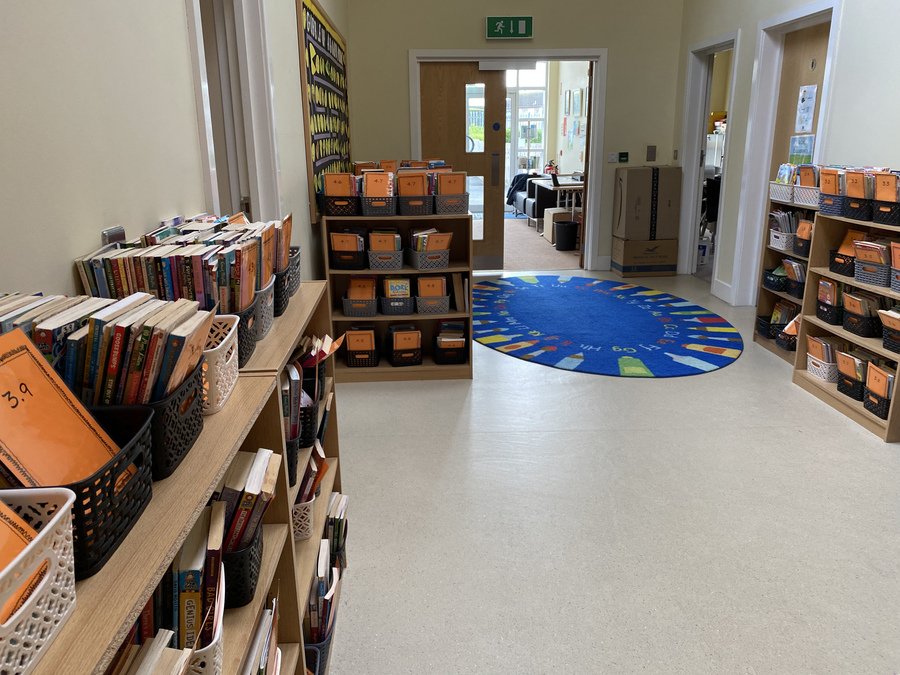 Check out some of the P4-P7 book recommendations:
February 2022
We asked you to think about new books you would like to see in our AR library and pop your suggestion into Mr Snowman's hat! Thank you for sharing your ideas.

They included more books by your favourite authors:
Cathy Cassidy, David Walliams, Cressida Cowell, Jacqueline Wilson, Julia Donaldson , Tom Gates and Eva Ibbotson.
Specific titles or book series:
Gangsta Granny, 13 storey treehouse book collection, Daisy Meadow Fairy books, Diary of a Wimpy kid, Horrid Henry, Clarince Bean, Dotty Detective, Beast Quest.
General topics that interest you:
Football, farming, mystery books, World War 2, history books, Titanic and animals.
LOTS of these books have been bought or donated and added to the library on World Book Day!
If you have any gently used books that you would like to donate to the library please speak to Mrs Curragh or leave them at the school office.


We are keen to still add:


Dog Man book series Books about farming David Williams books Tom Fletcher books
My little pony book series Little Miss books Clarince Bean series Dotty Detective series
Football books Animal non-fiction books Titanic non-fiction books
World Book Day 2022
We celebrated the 25th anniversary of WBD by throwing a school party. We enjoyed book themed hunts, games, quizzes, crafts, cake and of course lots of reading!
A highlight of the day was the addition of hundreds of new books to our AR library and the foundation stage class libraries. A huge thank you to the pupils, parents and staff who donated books. We even had to add 3 new bookcases and 25 new baskets!

If you have any gently used books that you would like to donate to the library please speak to Mrs Curragh or leave them at the school office.