Art Exhibition Tomorrow
Art Exhibition Tomorrow
15 November 2018 (by admin)
Reminder pop in tomorrow between 2 - 4 p.m. to the PTA Art Exhibition!
The children's artwork is looking fantastic in their frames! Be sure to drop in tomorrow afternoon to view the exhibition and purchase your own little Picasso's masterpiece.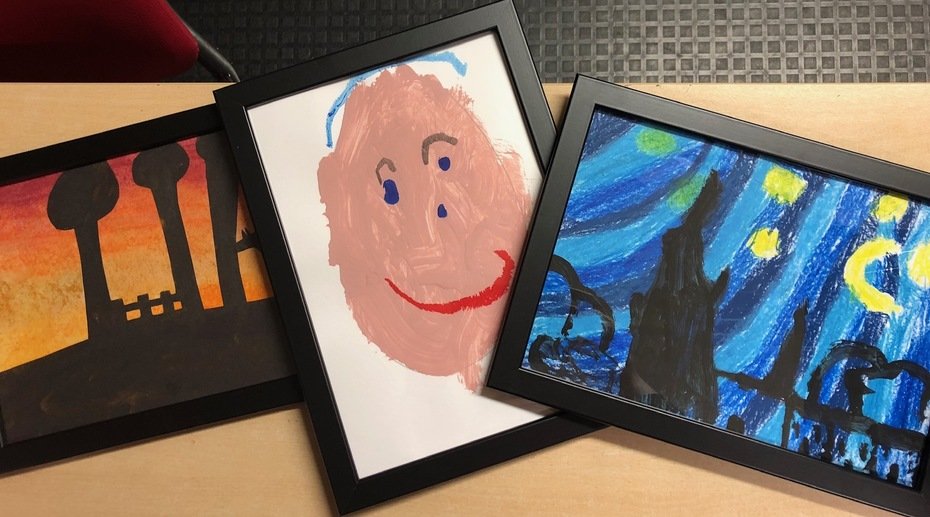 Framed originals £5 each with prints and mugs available to order. Complimentary refreshments available and ballot tickets on sale £1.00 each to win some wonderful prizes!
Share this: