Welcome to P6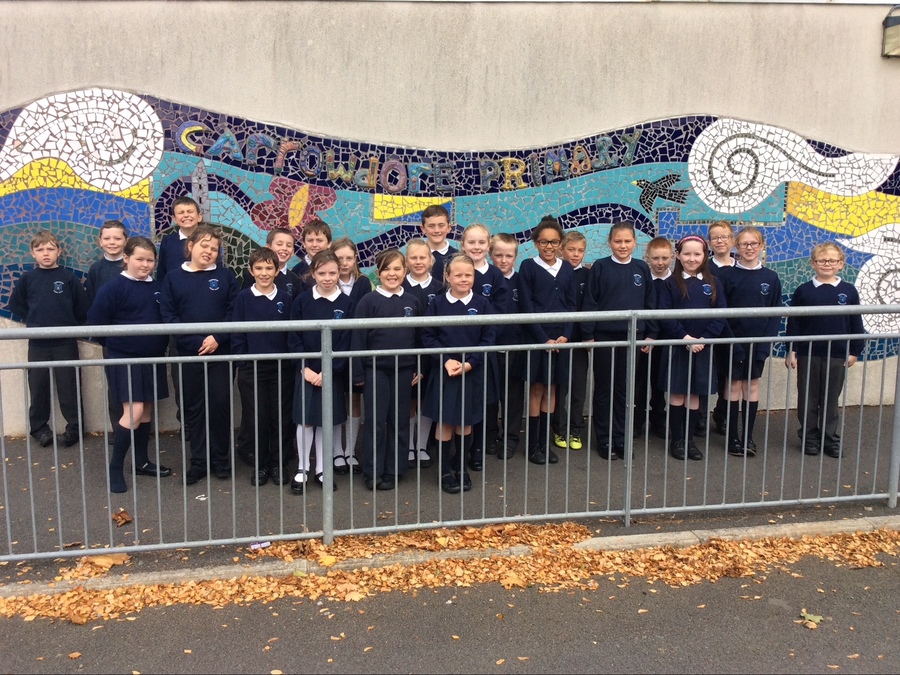 Welcome to P6! In September, we explore the topic of Lifecycles and Systems where we learn about what makes humans and animals tick! We learn about our bodies and the processes and cycles our bodies experience daily to help us breathe, eat, grow and maintain good health. We also research life cycles of frogs, plants and butterflies and food chains. We research topics online and read a range of non-fiction books and encyclopedias to help us build upon our knowledge.
In November, we will be learning about Cold Places around the world, including Norway and Sweden and comparing climate, daily life, clothing and foods in these countries to Northern Ireland. We also look into the lives of the Inuit and create our own igloos.
In January, our topic is Materials. We learn about the properties, similarities, differences and uses of various materials through experiments and investigations. We also learn about the importance of reducing, reusing and recycling materials in order to care for our environment.
In March, we begin to learn about the history of the Vikings and delve into the life of a Viking; from their clothing, to their houses and from their diet, to their work. We then take part in an inter-school Viking workshop at a neighbouring school where we take on the role of a Viking for a day! We also travel to the Ulster Museum to see first-hand Viking artifacts and learn about how, why and where Vikings lived in Ireland.
In May, we begin our topic of Flight where we learn about the history surrounding the first flight, the building and demise of the Concorde and about how aircraft have changed and improved over time. We also investigate the science behind hot air balloon and create our own hot air balloons using different materials, to compare speed and distance. We also create scale models of Concorde in technology and design.