Welcome to P5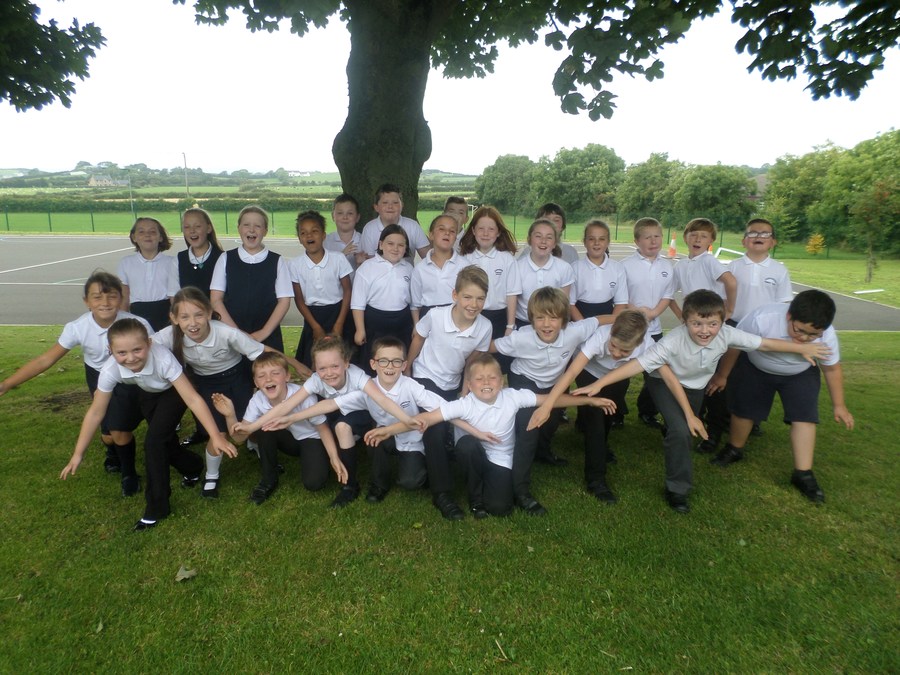 During this school year, P5 will be covering a variety of topics including Seeds, Light,
Australia, Egyptians and Electricity. Trips should include a visit to Mount Stewart as part of their Seeds topic and to The Ulster Museum as part of their Egyptian topic. They will also go to the new pool in Bangor for swimming lessons and to Donaghadee library.
They have made a super start to the year already, participating in a taster fun activities session run by Ards Borough Council, working hard in class and enjoying computer programmes linked to our literacy and numeracy objectives, plus doing practical Maths in the playground, estimating and measuring length.